Find out how much your website is worth!
Fill in the form below to find out how much we can sell it for you. We will look at more than just the income and traffic numbers, giving you an accurate and manual valuation of your website.
Complete this Form to Get Your Business Valuated

Please try to be as detailed as possible. Someone will get back to you within 24-48 hours.


* Required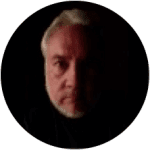 Jim L.


Joe is an awesome seller! Patient, helpful, generous, a great communicator, and fantastic record-keeper. His websites are already performing better than when he listed them. I highly recommend him.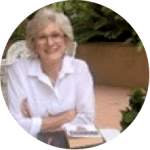 Elizabeth M.
It is a great pleasure to deal with Joe – jwburri. He is honest, at all times professional, always courteous, and ready to help with any issues may they arise. We recommend him highly.


What we do for you
*Editor's Choice Badges are the crème de la crème of all the badges and will literally put you right at the top of the search results and also on the home page. We obviously cannot guarantee this badge since it is not up to me, but I can put in a good word for the business listing and help you to organise the information in a way that will increase your chances of getting one.