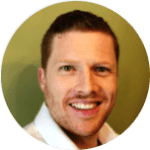 Nathan B.
Seller

At the beginning of 2020, I sought out Joe to sell one of my websites, after explaining what we thought we would get for it he gave us some pointers and a bit of an action plan to bring the website up to reach the sale price that we wanted.

Joe followed up with us to see if we were ready to list the site and we were. He gave us an extensive list of questions to go through and answer. Joe was always there and responded quickly if we were unsure or needed some guidance on any questions.

Joe took care of the Flippa listing, which was amazing. Through a 2 week auction there were minimal comments because the listing was so good, there was nothing else to ask. Joe posted videos that we provided him for the end of month profit and loss.

Working with Joe to sell our site was a seamless and effortless process which we will definitely do again with him. Through Joe's initial listing and communication with the potential buyers, the site was sold for an awesome 82x monthly income profits, which was a extraordinary result.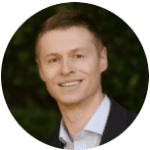 Walter R.,
Buyer


Joe is fantastic to work with. He's extremely responsive and communicates above and beyond on every issue. I'd love to work with him again on future transactions.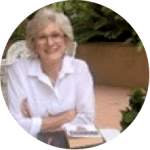 Elizabeth M.,
Buyer


It is a great pleasure to deal with Joe – jwburri. He is honest, at all times professional, always courteous, and ready to help with any issues may they arise. We recommend him highly.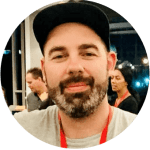 Peter R.,
Seller


When upon deciding to sell one of my websites on Flippa, I contacted Joe to enquire about his services. The reason I did this was because of his reviews and results he achieved on previous sales I had seen.

I couldn't be more happy with the results he achieved for the sale. Joe's process is nothing sort of epic!! His attention to detail and thoroughness throughout the whole process from valuation to setting expectation, listing the site and closing the sale was fantastic.

There was not a time throughout the transaction I didn't feel supported or that everything was completely under control. Which was incredibly important as I'm not the most tech savvy person in the world and very time poor at present.

100% can recommend Joe and his broking service.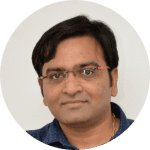 Hardip K,
Seller


Joe is an amazing broker. His detailed analysis of the website from valuation, to the sales write up and his answers to potential buyers was fantastic.

I wasn't sure that I would get as much as I thought by selling my website but it far exceeded that amount!

Thank you Joe, for the help and making transaction smooth. I will always recommend Joe for buying / selling sites. In fact, I have already forwarded Joes details to a few of my friends.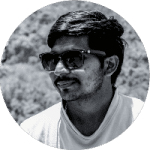 Sohil M.
Seller


I had never thought that selling a website would be this easy and all credit goes to Joe. Working with Joe was awesome! From listing to selling, Joe took care of all the things with passion and one thing you will surely love about his service is keeping records. With his good communication skills, he already sold my website more than I expected.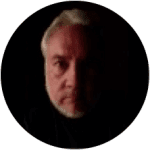 Jim L.,
Buyer


Joe is an awesome seller! Patient, helpful, generous, a great communicator, and fantastic record-keeper. His websites are already performing better than when he listed them. I highly recommend him.


Arbaz K.,
Seller


Joe is a great broker to work with! He took care of everything, from preparing a proper listing complete with all the details to handling the offers, and sold my site at more than 2x my expected price.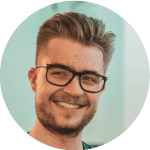 Yacine D.,
Seller


It was a pleasure working with Joe. He has been very helpful and professional all the way through the sale. I am sure I would have sold my business for less money if it was me who was handling it, plus I didn't have to deal with all the listing activities and buyer negotiations since it was Joe who managed that.

I definitely recommend him and I won't hesitate to work with him again in the future if I plan to sell any other business.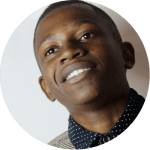 Mukubwe N.,
Seller


Joe is a professional when it comes to what he does best, he helped me sell my website for an amount I did not even expect the business to be sold at. He handled everything smoothly with the buyer until the release of payment. If you are looking for anyone to broker your online business, Joe is the name to think of.